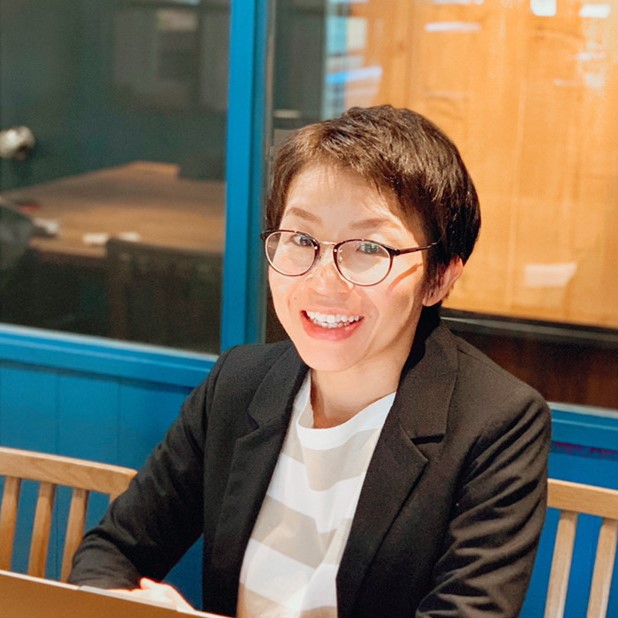 What service did you use?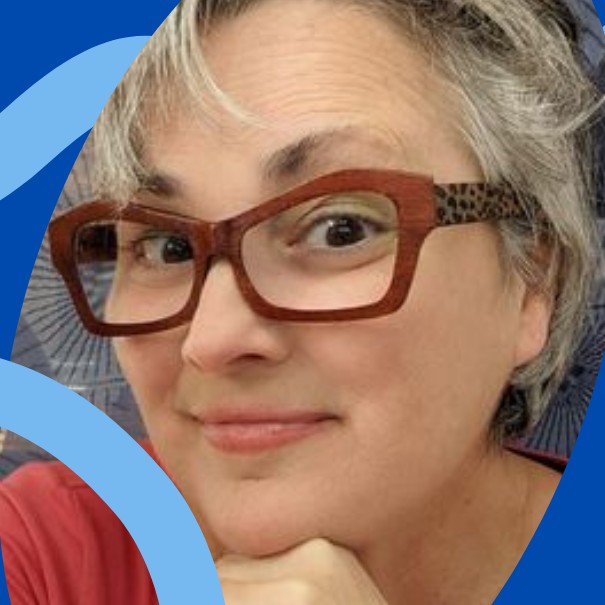 Subsidy application support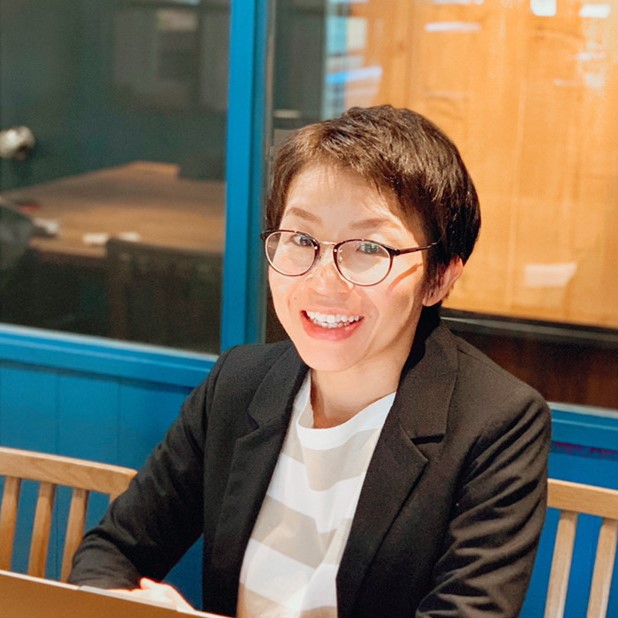 What prompted you to apply for this business subsidy?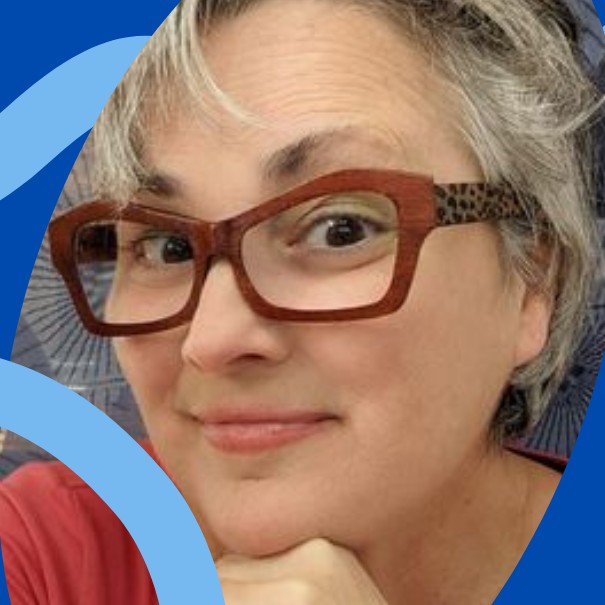 Heard from friends & family that it would be good for me to do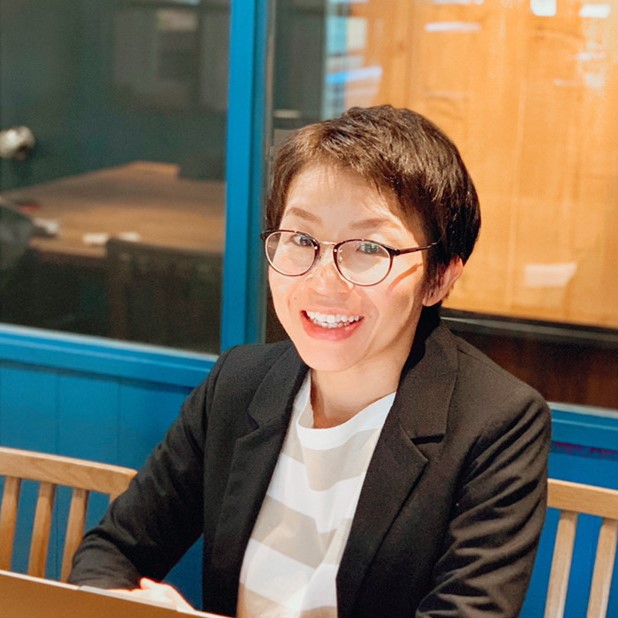 How satisfied are you with our services? Can you give an example of when you have been delighted by what we have provided?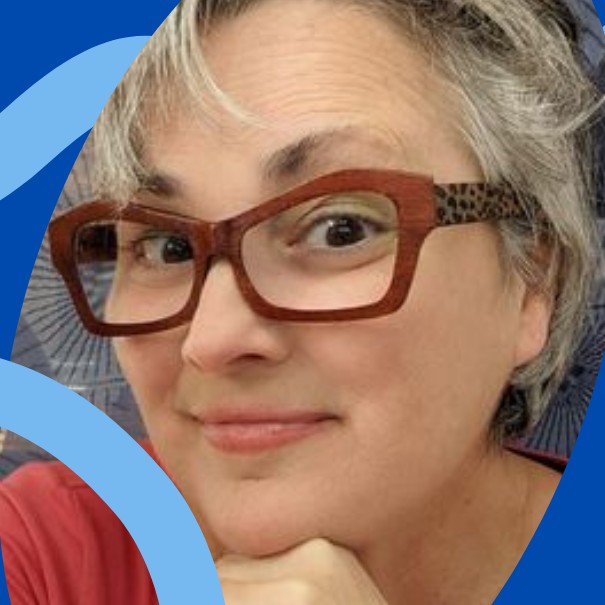 Above and beyond just filling in a form or translation, there was so much great insight, advice and support to successfully get the process done at a high standard to have the best chance at success.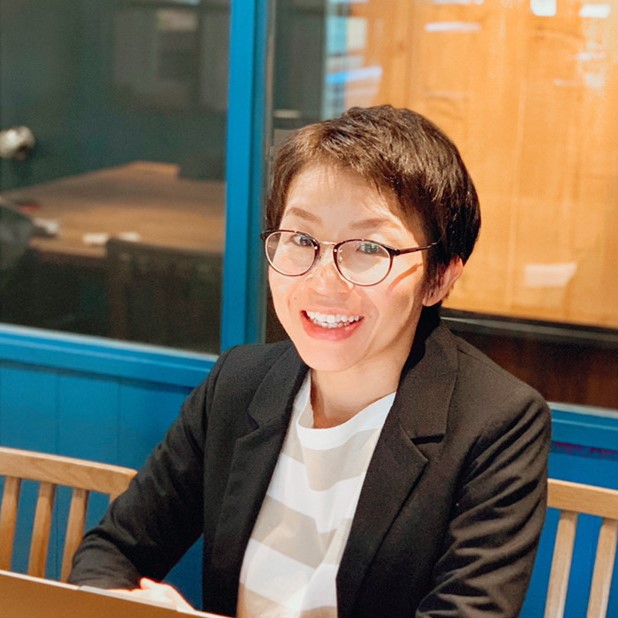 Who would you recommend our service to?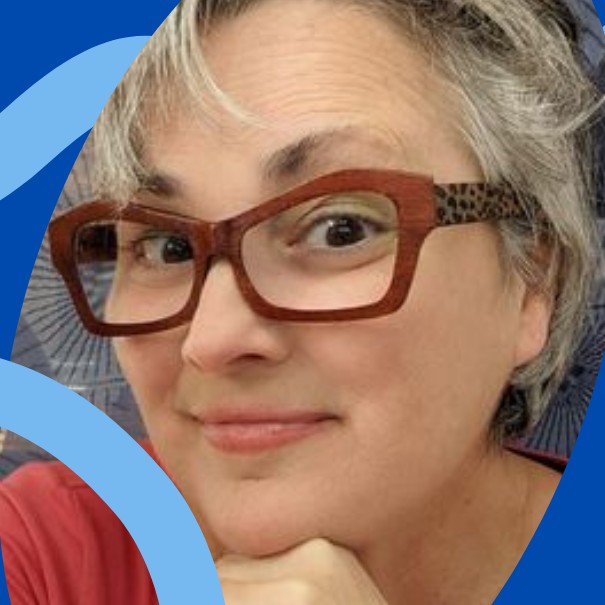 Yes! Will recommend other international entrepreneurs like me looking to get grants and subsidies or apply for contests or campaigns that could support & help their business grow.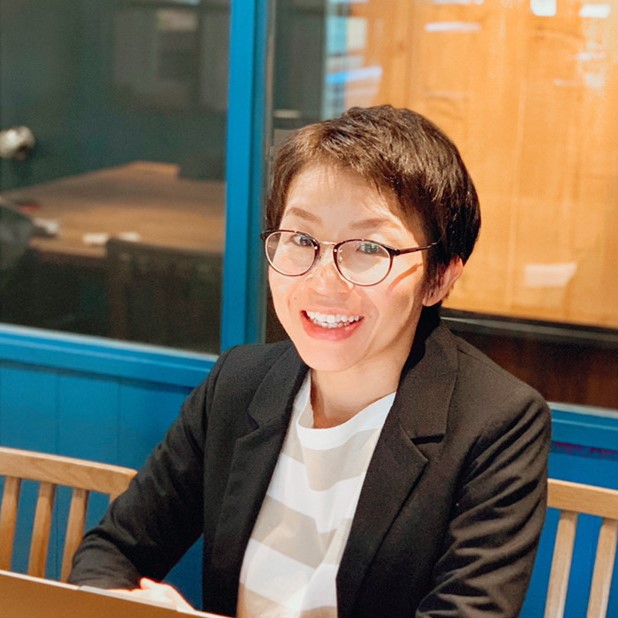 What can our service do to better serve your needs?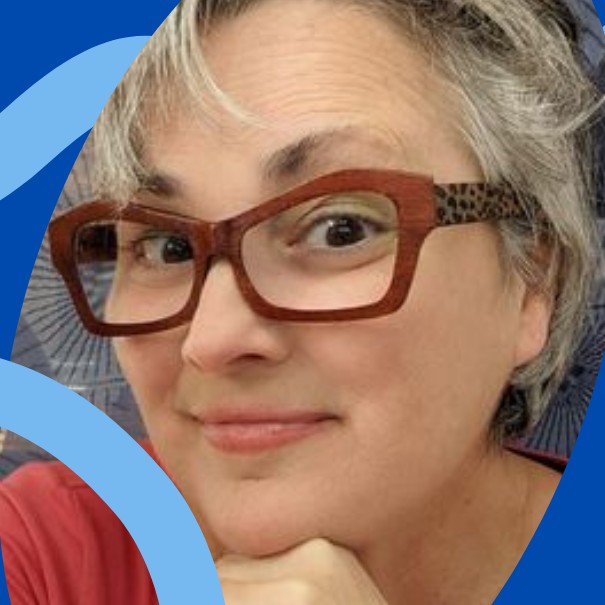 Maybe act as an agent of information to international entrepreneurs about subsidies that might suit them which you can help with?