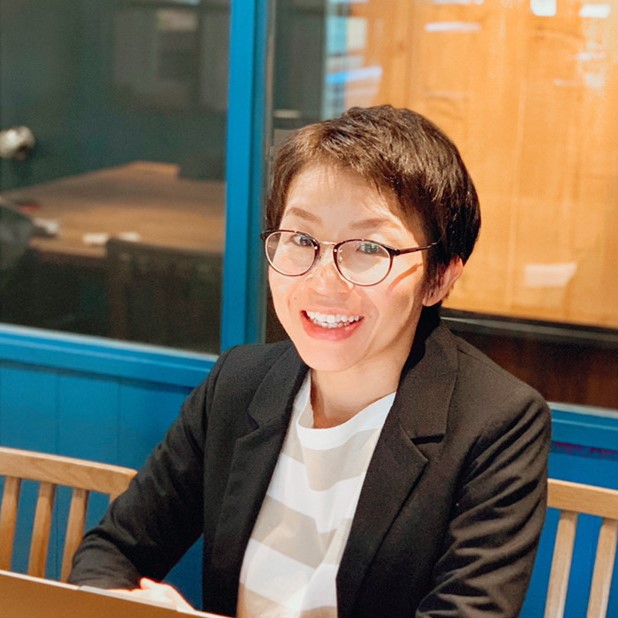 What service did you use?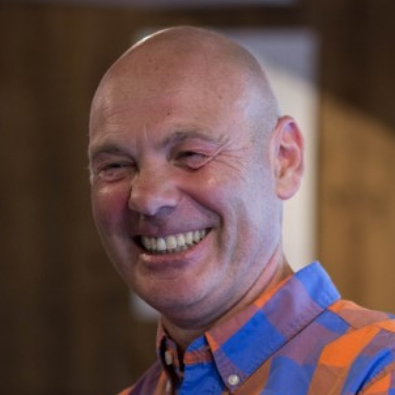 Subsidy application support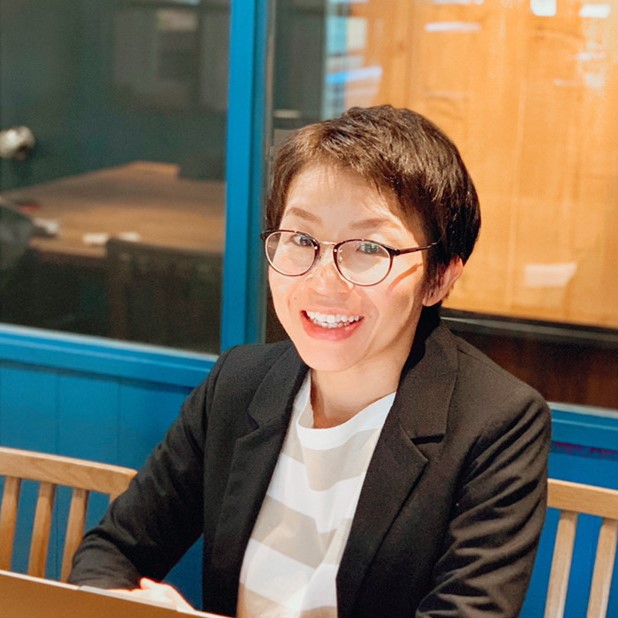 What prompted you to apply for this business subsidy?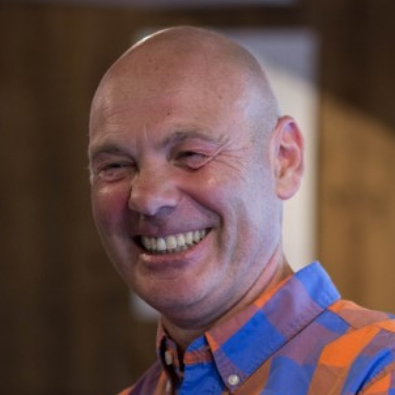 Getting access to the favourable subsidy ratio was an excellent push, us to consider a new business opportunity – how we could invest in something new relatively low risk.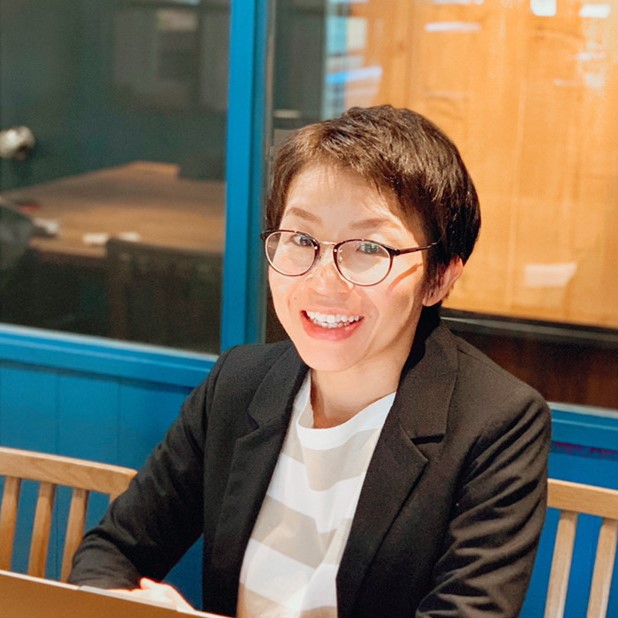 How satisfied are you with our services? Can you give an example of when you have been delighted by what we have provided?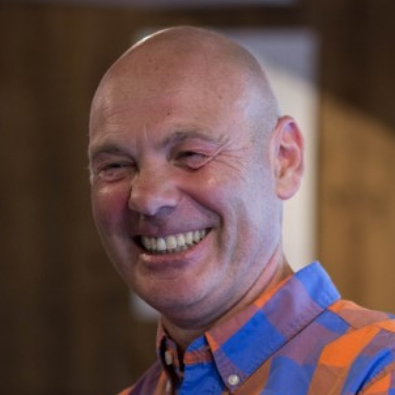 Very satisfied. Eremi's guidance in how to word the proposal and in helping us to develop the actual business idea itself was very helpful.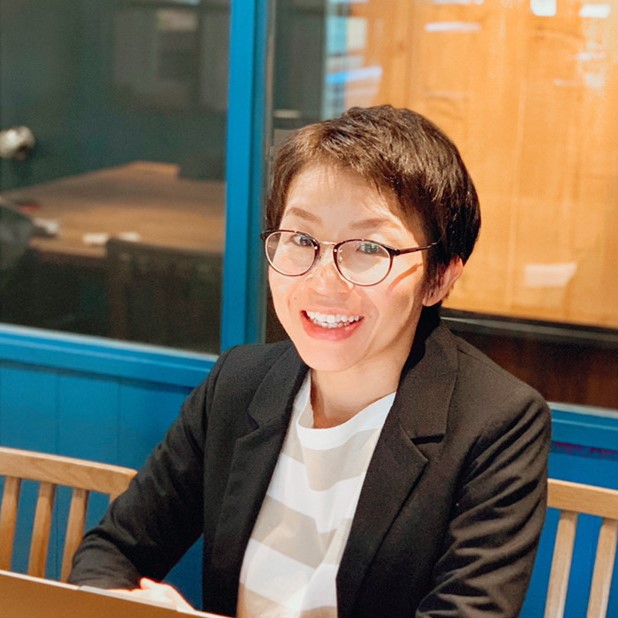 Who would you recommend our service to?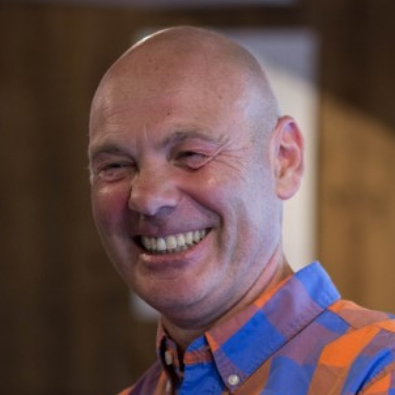 I would recommend to people who are looking to develop a new business plan – especially in an area adjacent to what they have been doing previously (looking to pivot their business). Also anyone who struggles with government subsidy forms (most people!)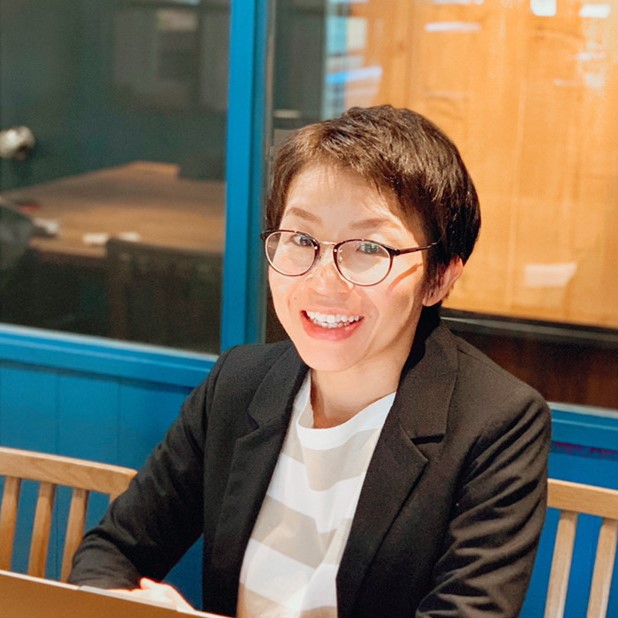 What can our service do to better serve your needs?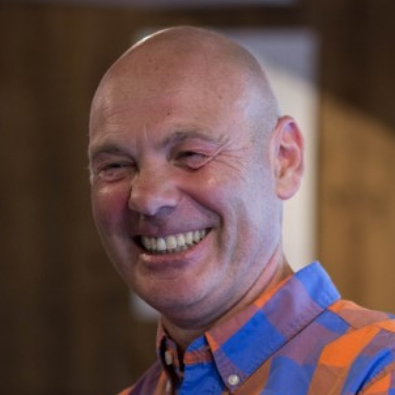 To be honest, I think I need to work on being a better client.