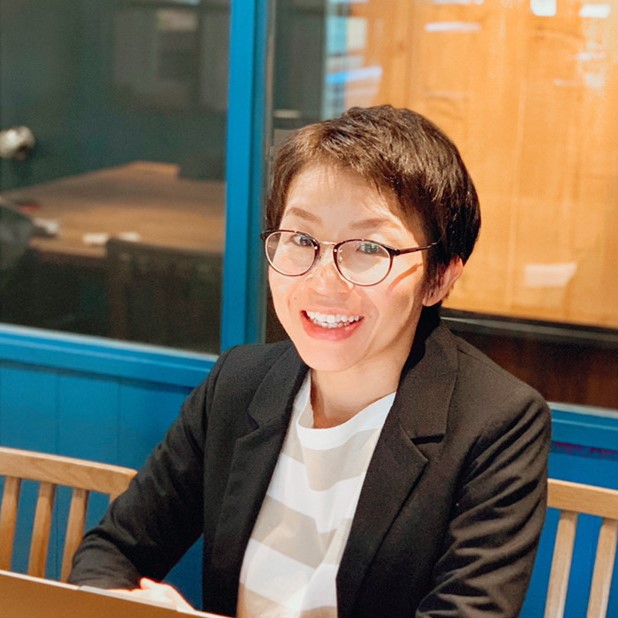 What service did you use?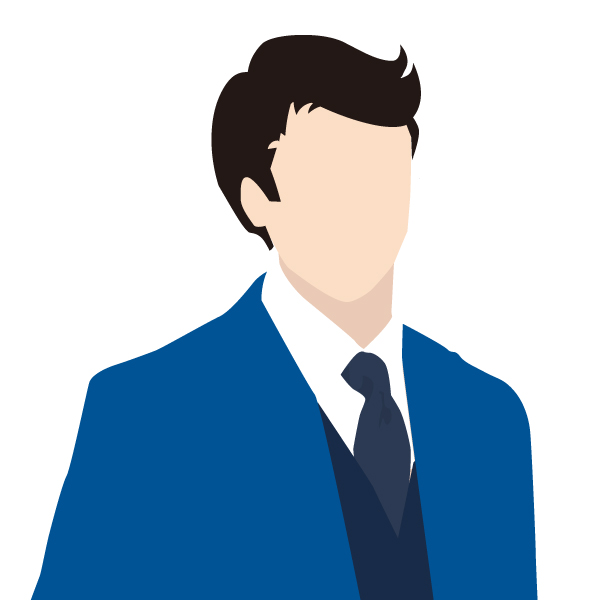 Subsidy application support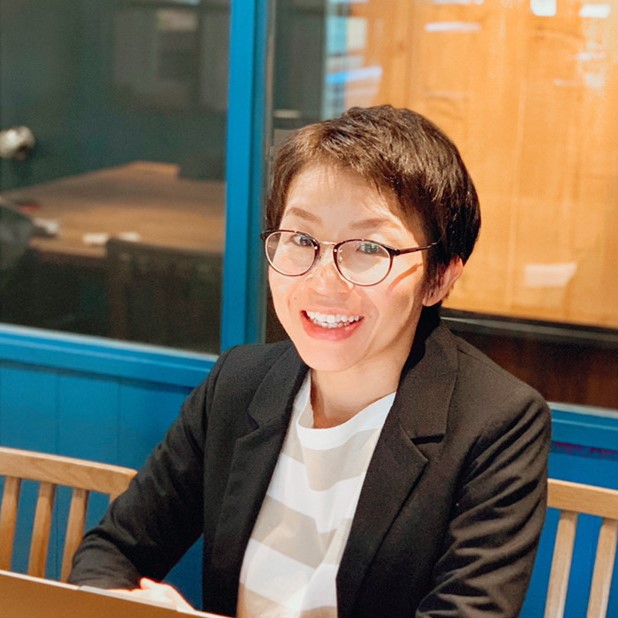 What prompted you to apply for this business subsidy?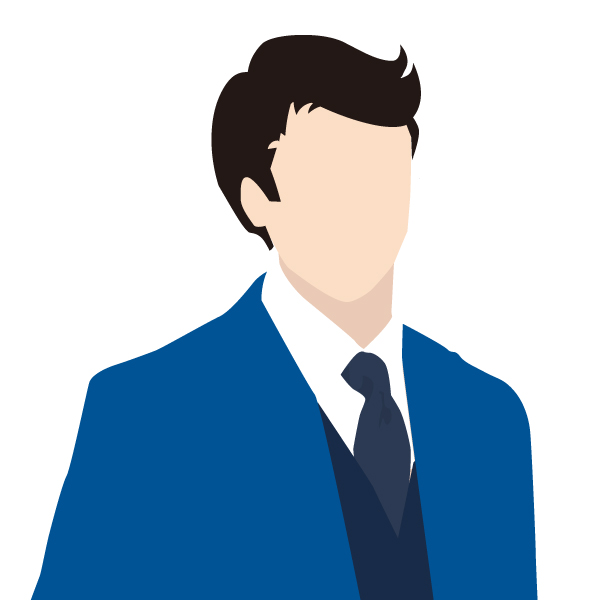 I needed to create a new website and also upgrade my current classroom/office space to look more professional.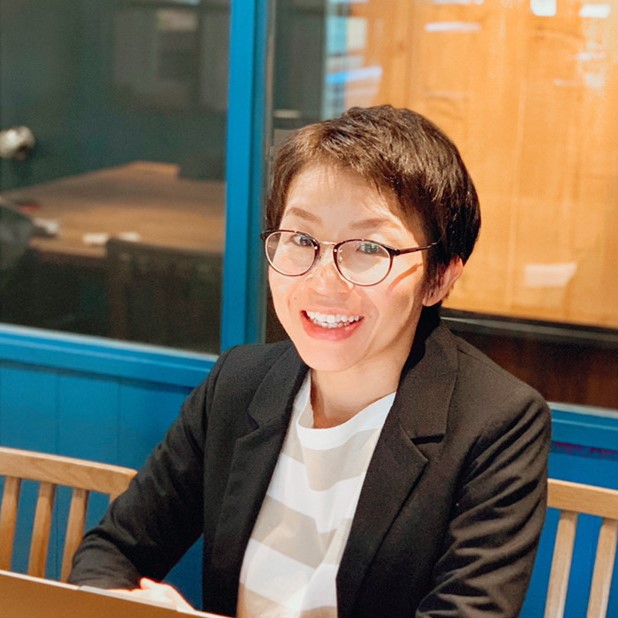 How satisfied are you with our services? Can you give an example of when you have been delighted by what we have provided?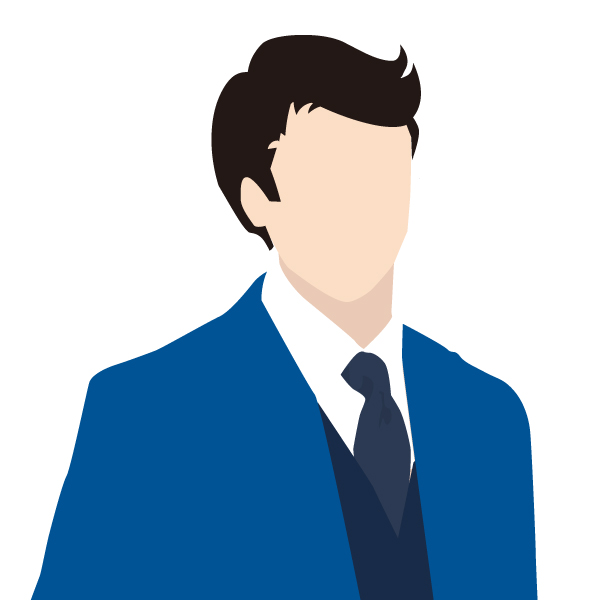 Very. Eremi was always on hand, was easy to talk to and helped guide us through the technical language of the subsidy application.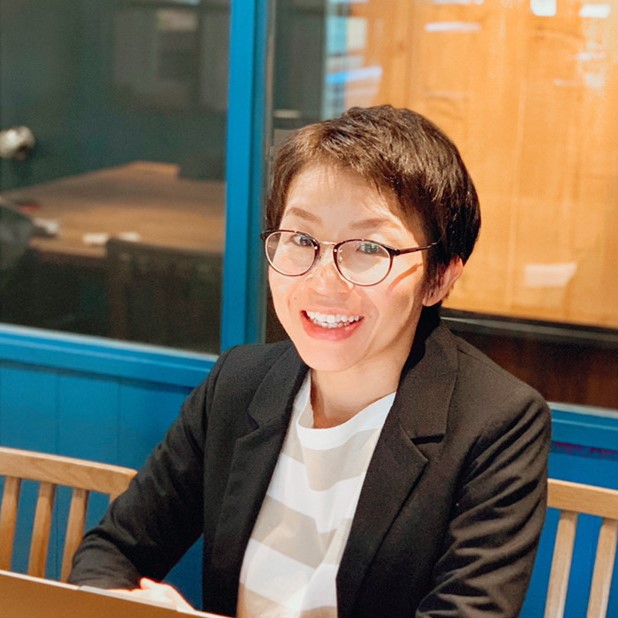 Who would you recommend our service to?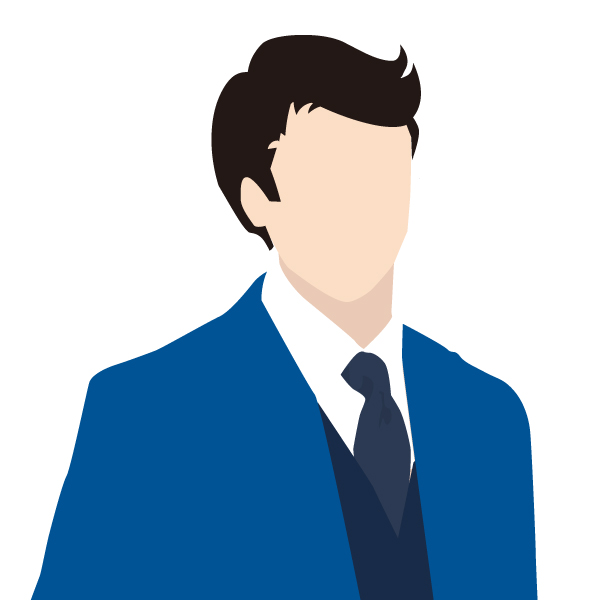 I would happily recommend Eremi to anyone, especially those who find applications such as this daunting.